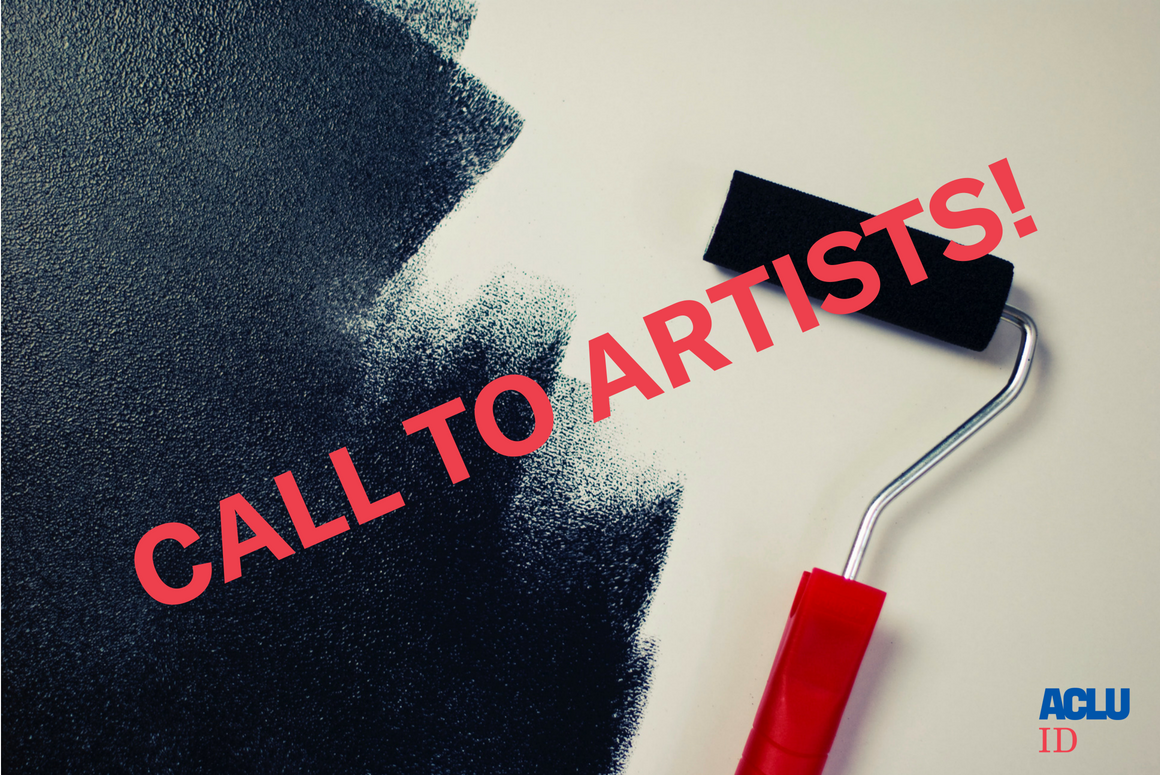 Update: We've extended the submission window! Details are in the requests for qualifications below.  
The ACLU of Idaho, in commemoration of its 25th anniversary, will select artists from around the state to install murals in three cities for public viewing. These works will be installed on sites in Idaho Falls, Garden City, and Moscow. Each project has its own budget and timeline. Location speciufic details can be found in the separate Requests for Qualifications below.
Each project will be supported by a local subcommittee and managed remotely by the ACLU of Idaho.
The ACLU of Idaho will use equity and affirmative action principles in selecting artists. We encourage people of color, women, people with disabilities, people excluded elsewhere because of religion, and people with marginalized sexual orientations or gender identities to apply.
DOWNLOAD COMPLETE APPLICATION BELOW.